Get it Free for your iPad Now: Draw Lines
Drawing is fun and educational for children (and adults!). Learn to draw can help kids to build up confidence and develop their creative skills. Draw Lines is an innovative iPad tool to help children to learn how to draw simple objects from scratch.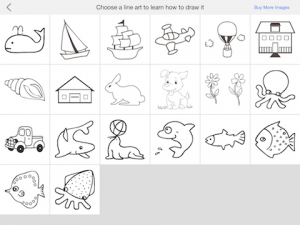 The application offers a line art gallery for kids to learn to draw the elemental items following the sketch lines. By following the outline, children will understand the structure and shapes compositions of the primary objects and grasp the essential techniques of drawing. There are also a host of line arts to get for your kids like buildings, plants, animals and more through in-App Purchase model. Your kids will always have something new to learn and never get bored.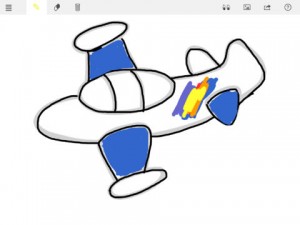 This App will NOT limit your kids' creativity. Children can choose different colours and line widths to fit their own style. Once they have finished the layout drawing, they are free to coloring the picture and add their most imaginary seetings for their work. You can even use this App as a white board and draw freely as well. The app is an amazing medium that allows a child's imagination to come to reality.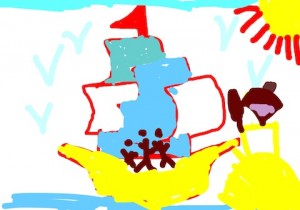 Mistakes can be easily erased using the eraser tool and if you want to delete the image completely there is an option for that too. You can conveniently transfer your kids drawings to your phone via email, Photos Library or any other tool (as supported by the app) and showcase it proudly among your friends.
No longer will you have to push kids to learn, as they learn while they play!
Download it Free for your iPad Now:  Draw Lines

Follow us on Twitter: @TouchApp_uk


From Mobile App development company TouchApp